transforming online education
Nutmeg Education provides a web-based platform focusing on methods teachers use to educate their students and prepare for their classes. What's more, we review the all major online learning platforms and courses to help you choose the right one.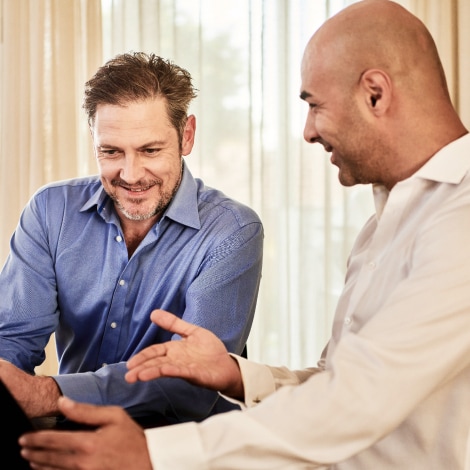 What's NutMeg Education (Our Purpose)
Nutmeg is a SaaS assessment platform that helps K-12 teachers create world-class tests and quizzes for their students. Instead of just assigning students non-actionable grades, we give teachers immediate and detailed insights into their students' learning, which they simply can't get now. Most importantly, Nutmeg uses this data to immediately help students by recommending free online resources based on their individual needs.
How We Review eLearning Platforms?
Before reviewing any course on NutMeg Education, we took all the courses and finish them from scratch. After finishing and reviewing the course thoroughly, then our team starts writing the review. We don't throw the darts in the dark — instead, we review, analyze and then publish courses review on NutMeg Education.
We have a team of experts — who love to explore new courses and write about them. Every single of our team members firmly believes in — eLearning. Our TEAM shares their insights and findings through the course's reviews. What's more, we have a team of in-house writers — who love to cover different courses and e-learning platforms.
Honest & Unbiased Reviews
No matter what eLearning platform it is — we only share our unbiased reviews. We don't just go with the hype of any eLearning platform — we share the good and the bad. This helps you see the pros and cons associated with any eLearning platform you're about to choose.
For any queries, shoot an email at:
nutmegeducation@gmail.com

Hobe Sound, Florida, United States, 33455