Online learning has become a massive part of our life since everything has shifted online. Over the last two years, there has been a rise in online learning platforms as students are more about learning trending skills and gaining knowledge through online courses.
Though online learning is a good initiative for people who love to learn, it is also challenging for people who don't have a habit of learning online or who get distracted very easily.
Online learning is a challenging task as well as an attentive activity that holds the power to build great careers. We believe online learning can be highly effective if you implement the right strategies. If you are not getting classroom learning then these online learning strategies can definitely help you out.
If you are wondering what the effective online learning strategies for students to make the most out of your course are, this article will help you find the top eight online learning strategies! So, continue reading until the end of this post to know more!
9+ Online Learning Strategies for Students in 2023 (In-depth)
Online learning has been a part of our life for the last two years, and it has its pros and cons. Some may love to study online as it is a time-saver, easy to learn, and effective. While some feel it is boring and time-consuming.
Some strategies can help you focus on online learning and build a career out of it, so let's understand them in detail.
1. Setting Up Your Workspace
The first strategy to help you learn online is setting up a workspace. Setting an environment that will help you concentrate enables you to build a routine.
Some people work while listening to music, while some need a peaceful environment, and therefore building your workspace where you can work peacefully is the first thing that assists you in starting effective online learning.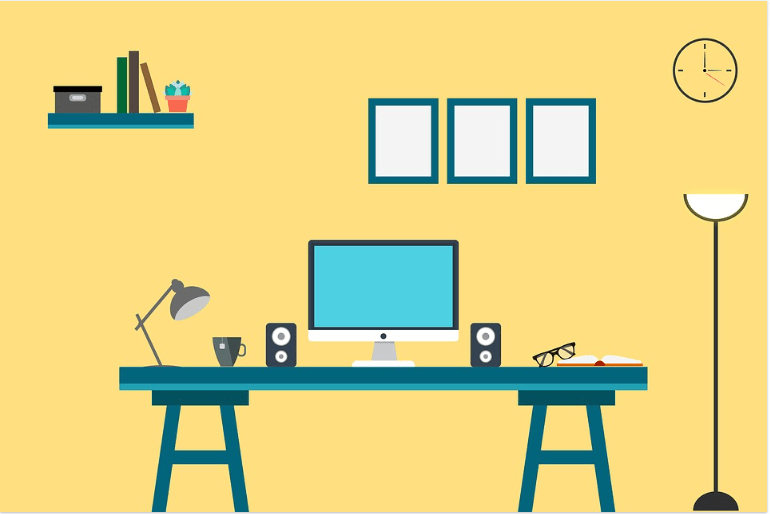 Try to Experience which type of environment works best for you and helps in boosting your productivity. Try to eliminate all the things that distract you from your workspace and create a vibe at your study place that motivates you to learn. Furthermore, try to put some motivational quotes, some great thoughts, and some concentrating music to help you feel better and stay focused.
2. Making a Schedule
While online learning, it becomes very mandatory to have a tight and strict schedule. It frequently happens that you start taking your course lightly, thinking it is available online and you can learn anytime from it.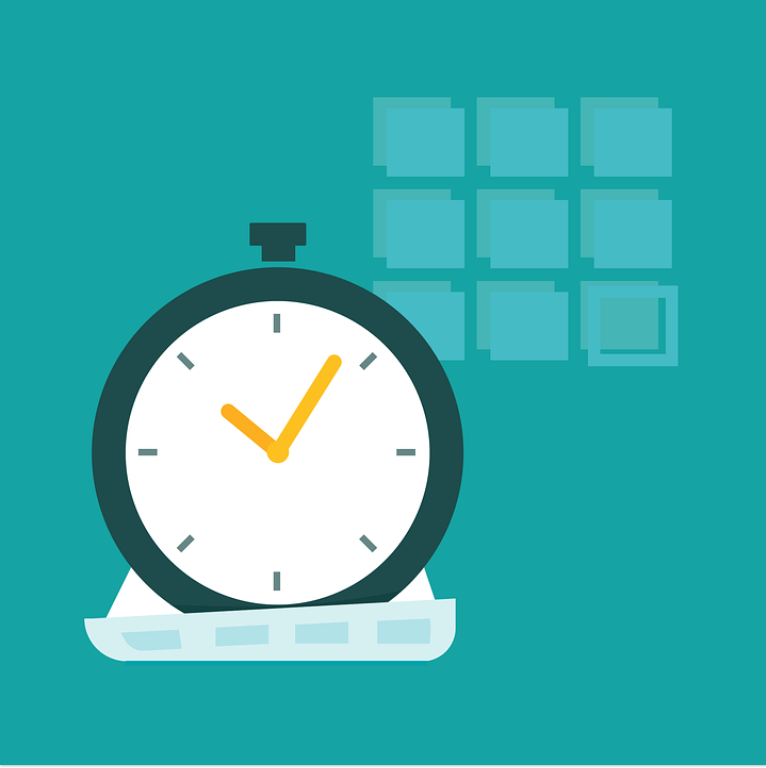 However, if you make a schedule, you can build a timetable in which you can also learn and enjoy some alone time.
Making a schedule can help you obtain your course effectively, a plan where you can break up your work into chunks and then finish it one by one so that it does not become a pressure on you.
3. Being an Active Participant
Participation is the key and one of the essential strategies in online learning. If you only just listen in the class and do not take any active participation, then the course is of no benefit. Try to get involved in the class as much as possible so that you stay active and don't get diverted.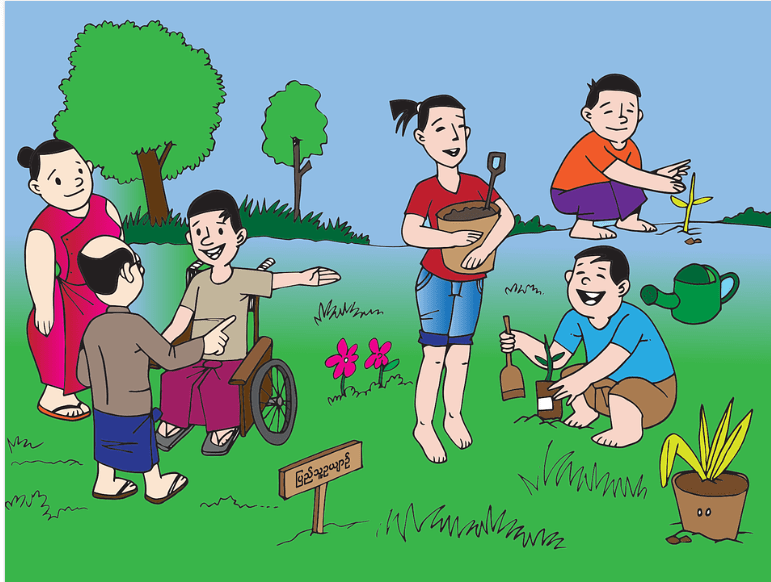 Take the initiative in the class, reach out to classmates and teachers and conduct additional research. You can quickly become a productive online learner if you focus on gaining knowledge and feedback from your instructors.
4. Asking Questions
If you want to become a great learner, the first thing to remember is -never to be afraid to ask questions. Being an online learner, getting engaged in the class and building good relationships with classmates and teachers becomes crucial.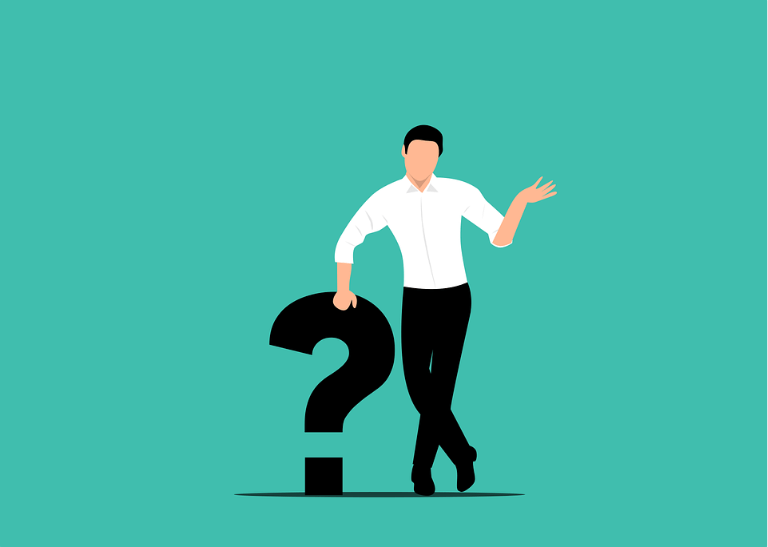 It often happens that teachers keep asking the doubts and students don't even reply to them; therefore, at the time of examination, it becomes a limitation for the learners. Hence, active participation or inquiring about anything you have not understood can help you become more active in the class.
5. Self Confidence
It doesn't matter whether you are studying virtually or physically. If you have self-confidence, you can easily crack up the course.
Many people think that if they speak something in the online session, then other fellow companions will judge them, but it does not happen when you speak up with confidence in the class people will judge, and if you don't speak, then also they will judge you. So instead of focusing on people, try to focus on your learning.
6. Meditation
Meditation is one of the best strategies to help you effectively learn online. Try to Meditate daily in the morning to avoid distraction.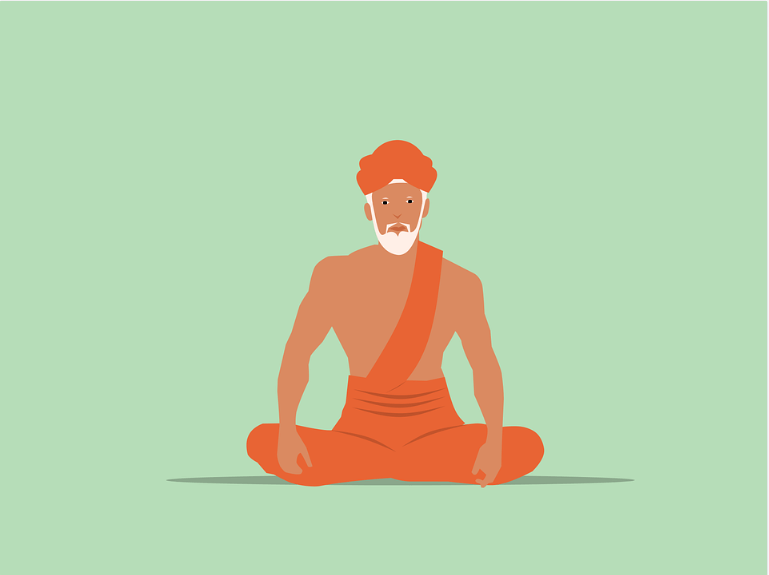 Meditation can do wonders. Studying online can become stressful sometimes; therefore, meditation is one of the most useful strategies that can help you focus and learn effectively. Furthermore, it has been said that doing meditation just for 5 minutes in the morning can help build resilience and protect you from burnout later on.
7. Making a Routine
If you are an online learner, try to stick to this strategy from the start. Try to make a routine or, we say, habits that will prevent you from sleeping in between the lectures.
It often happens when you keep scrolling your phone till late at night and then feel sleepy during classes. Therefore building habits that can help you in working happily and peacefully without any stress should become the first goal in your life as a learner. If you stay consistent, you will feel less anxious.
The pandemic has made us all lazy, and our daily routine has been disturbed. Therefore, having a strict routine is a must. Otherwise, it can trouble your online learning.
8. Get Organized
Before starting your learning, try to bring all your necessary study material, water bottle, and everything that helps you study online in one place as you don't have to get up again and again to bring these things.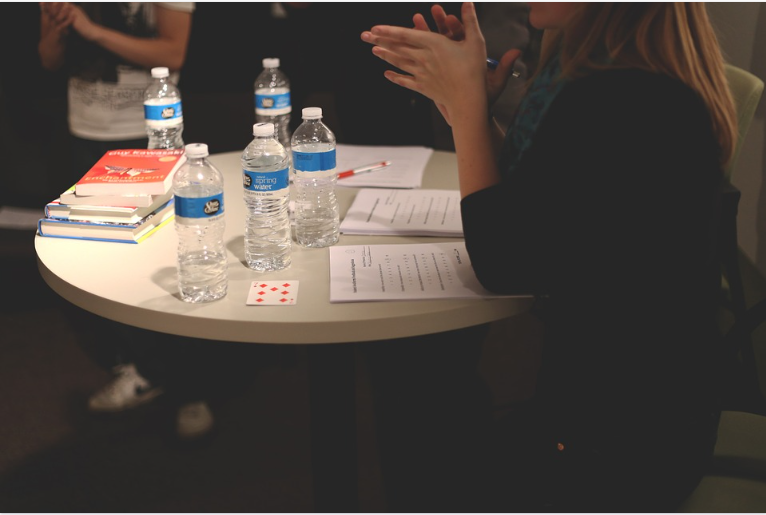 Stay updated with the network and prepare 5 minutes before your lecture. Doing these little things can create a big difference in your online learning. 
9. Be Ready For Any Technical Issue
When you're attending an online class, it is very common that you might face a technical issue like your internet not working properly or you can't hear your instructor properly. There are not many technical issues that can occur during an online class. The common issue most students face is their internet not working properly, and because of that, they can't see or hear what's happening in the class.
Because of these issues, your instructor might think that you are not interested in the class. So it's better to be prepared for any technical issues. If you encounter any internet connectivity issues, keep a backup like another source of internet connection. Be in touch with the instructor, and inform them about any issue you encounter as soon as possible. Download whatever study material your instructor shares during class in advance, don't wait till the end of class.
You may not resolve all the technical issues you encounter, but the least you can do is be prepared for them in advance to minimize the damage.
Summing Up!
Getting an online skill, certificate or degree is an excellent opportunity to build a bright future. However, as mentioned above, as much as it helps you gain knowledge, it is also a type of learning that can distract you.
To become a successful online learner, try to practice the strategies mentioned above that can help you take your skills to the next level.
We hope this article was useful in finding the best online learning strategies. So, what are your thoughts about it? Let us know in the comment section below!
Latest posts by Ryan Harris
(see all)