The benefits of online learning are too significant to ignore. For several reasons, online learning is quickly becoming the first choice for achieving educational goals. It gives you the flexibility to learn at your own pace and place, which is something that traditional learning severely lacks.
However, with people also pointing out the drawbacks of online learning, understanding how online learning benefits can help you clarify whether you should opt for online learning or stick to the traditional methods.
Therefore, in this article, we are going to look at 13 benefits of online learning that you can enjoy.
If you're looking for quick pointers, you can go through the points below!
Affordability
Flexibility
Online learning is self-paced
Development of time management skills
Accessible to more people
Customizable learning environment
Easy access to study material
Online learning is sustainable and environment friendly
Availability of a Wide Range of Courses
Online learning is Time Saving
Ability to Gain Technical Skills
You will Enjoy a Broader Perspective
Online learning provides multiple modes of communication
1. Affordability
The biggest plus point of online learning is its affordability. It is more cost-effective and accessible than conventional learning. Additionally, there are plenty of programs available with a wide price range. You can easily find a program that fits your budget as well as meets your professional needs. In online learning, you also save money that you would otherwise spend on commuting and housing.
2. Flexibility
The flexibility that comes with online learning is what attracts people the most. Online learning allows you to access your program on your own time without leaving the comfort of your place. Most online programs are customizable so that you can fit them into your schedule. This provides the flexibility to juggle your work, home life, and education without making compromises.
3. Online learning is Self-Paced
Another significant advantage of Online learning is that it gives you the freedom to learn at your own pace. The ability to learn at your own pace increases the chance of learning more efficiently and retaining more information. Students don't have to speed up to keep up with other students or follow a rigid schedule. Students can also go through the material multiple times and learn efficiently.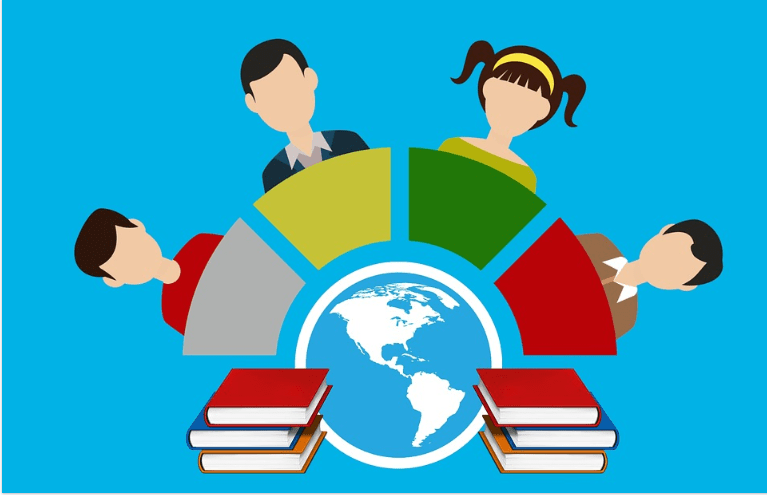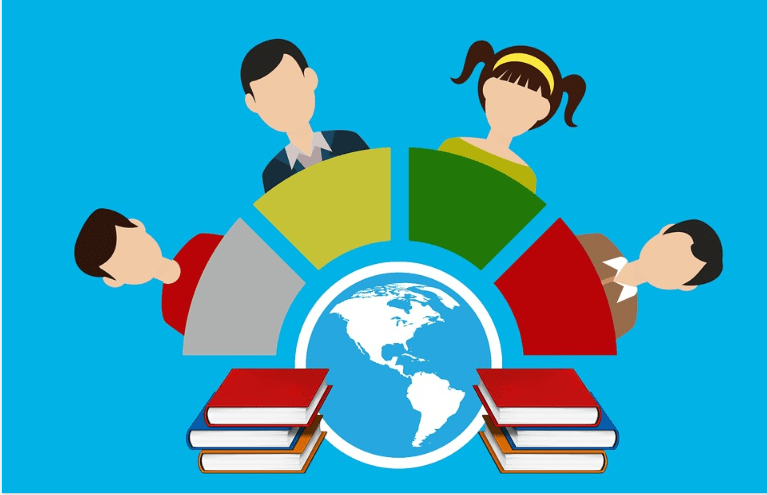 4. Development of Time Management Skills
Skill of time management is a crucial skill to have. When you pursue an online course, you must plan ahead and manage your time to meet all the deadlines. Unlike in a traditional classroom, you don't have a set curriculum or schedule in online learning. So the responsibility rests on your shoulders to manage your time efficiently and not cause any delays.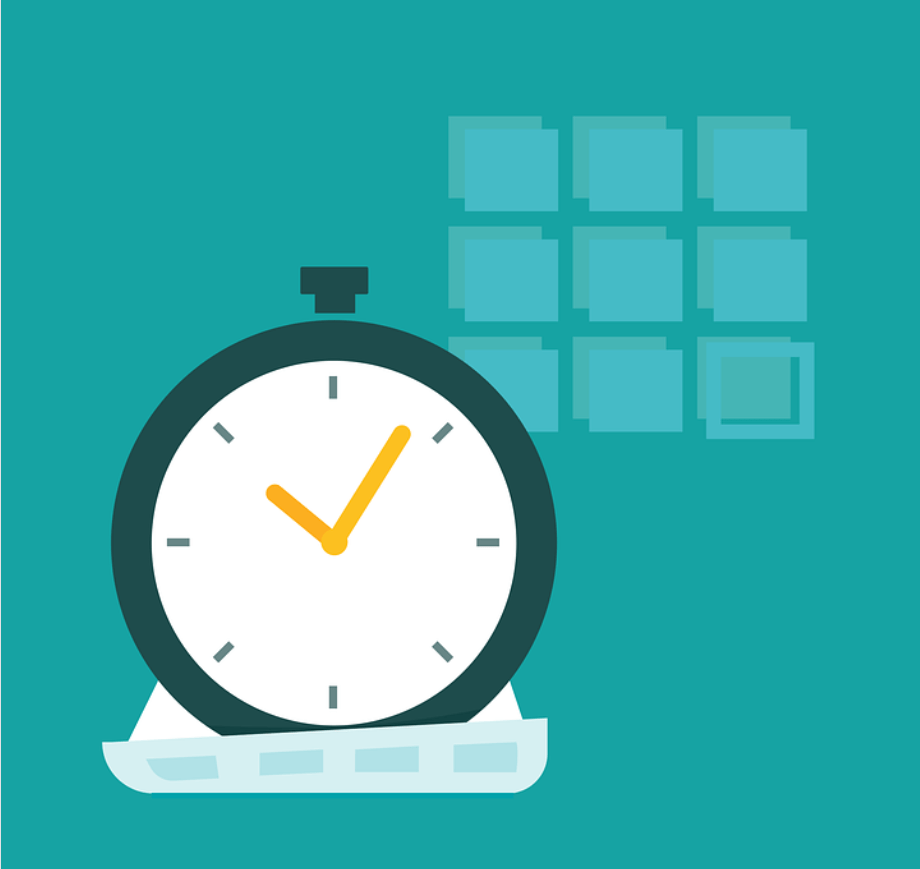 This skill of efficient time management that you develop in online learning will benefit you greatly in the long term.
5. Accessible to More People
Online learning is accessible to anyone with a phone or a laptop and some degree of understanding of technology. Geographical boundaries do not restrict it. Anyone can access any course from any location. People who cannot afford conventional education or live in remote areas can get their hands on any course and study at their convenience.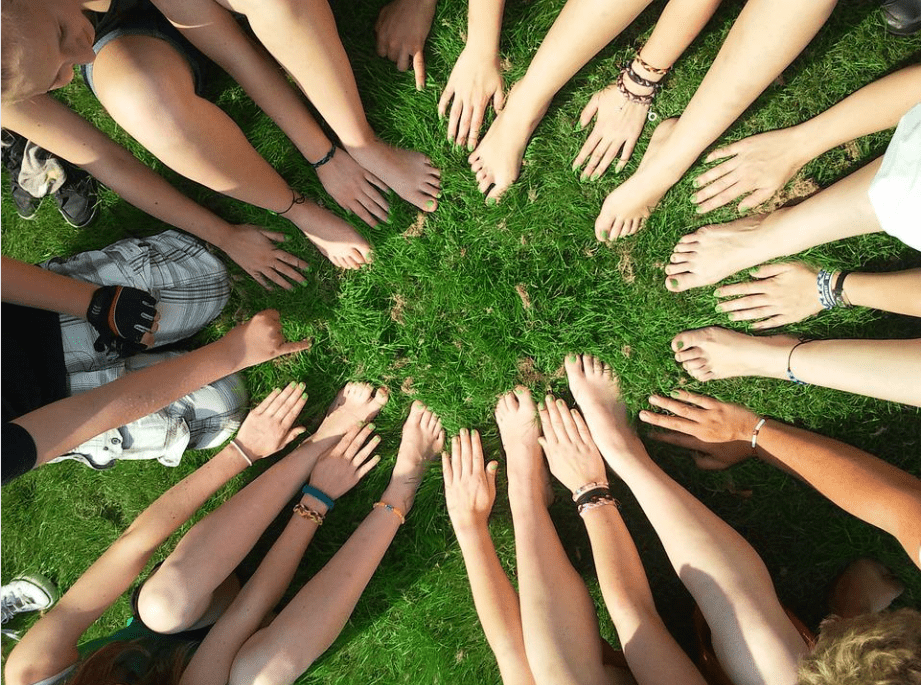 6. Customizable Learning Environment
Some people are visual learners, while some prefer audio. Some people learn better in a typical classroom environment, while some can get easily distracted by people. Online courses and programs can be customized to meet the needs of every student. Online learning makes it possible to create the ideal learning environment best suited to meet every student's needs.
7. Easy Access to Study Material
Another added benefit of Online learning is that all the required materials are readily available. All the lectures, reading materials, and discussions are stored in a database that is entirely accessible to the students. In a traditional classroom, if you miss a lecture, you would have to go through a lot of trouble to gather the necessary information.
8. Online Learning is Sustainable and Environment-Friendly.
Online learning is environment-friendly and reduces our carbon footprint. Not only do we save our time by reducing the commute to classrooms, but we also conserve the fuel that would have been used otherwise. Online learning is also not dependent on printed materials and helps save resources.
9. Availability of a Wide Range of Courses
One of the biggest benefits of online learning is that you are no longer limited to local options. You don't have to uproot your life and move to a new place. You have the freedom to pick a program that best suits your needs and goals from anywhere in the world.
10. Online learning is Time Saving.
Online learning is more time-efficient than traditional learning. In online learning, traveling time is eliminated, saving a lot of time. There are fewer distractions, and the focus is mainly on relevant material, reducing learning time.
11. Ability to Gain Technical Skills
Online learning is completely dependent on technology. While completing an online course, you will use different hardware and software. So one of the benefits that come along with online learning is that you will gain technical skills that will benefit you in and out of a classroom.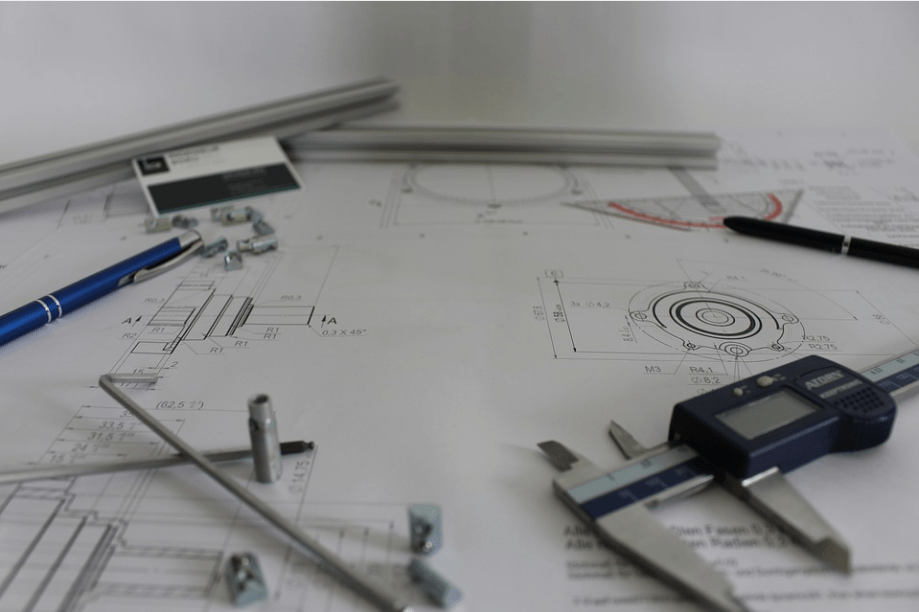 12. You will Enjoy a Broader Perspective.
In Online learning programs, you will come across people from all over the world. You will get exposed to new perspectives and ideas that will not only add to your educational experience but also prepare you for your future. By Learning alongside people with different cultural and professional backgrounds, you gain insights and better understanding.
13. Online learning Provides Multiple Modes of Communication.
With Online learning, you have multiple channels of communication. You can communicate with your educators or classmates via e-mail, live chat, or phone. You can pick the mode of communication that works best for you. In a traditional classroom, you only get to communicate face-to-face, which might be daunting to some people.
Related Read:
Final Thoughts: Benefits of Online Learning
Online learning quickly catches up to traditional learning due to the benefits discussed in this article. Whether it is the ease of learning, customized learning environments, or accessibility to programs all over the world, online learning has resolved many issues that we face in conventional classrooms and is making education inclusive for anyone who wants to learn.
When implemented correctly, online learning provides significant benefits to the teacher as well as the student! 
FAQs
What are the benefits of online learning?
There are plenty of benefits of online learning, and a few of them are flexibility, increased variety of courses, opportunities for career advancements, personalized education, reduced costs, better time management, and so on.
Is online learning better than classroom learning?
According to a study, it was found that students are learning five times better through online learning compared to classroom learning because they have complete control over the course materials and can finish the courses at their own pace.
Do students learn more through in-person learning or online learning?
Students who learn online have better retention power because they are learning at their own pace, and if they don't understand something, they can always repeat the video. In-person learning allows them to learn whatever the instructor is teaching, and they might not be able to solve all the issues of students.
How fast is online learning growing?
Online learning started growing amid the Covid-19 pandemic; since then, it has kept on growing because students are learning more online and can understand things much better when they are learning through visualization.
Latest posts by Ryan Harris
(see all)