The traditional classroom is decreasing, and the different types of e-learning are becoming a part of every student's life each day. Ever wondered what way you are taught in your online classroom? Every student is different, and so is their way of learning. Finding the type of e-learning that works for you can improve your grades, knowledge, and performance altogether.
However, not many people know about different types of e-learning. We understood your issue and searched out the top 7 types of e-learning to help you see what would work the best for you.
With that, let's not waste any more time and jump into the article!
8 Different Types of E-Learning: In a Nutshell
We have noted down the top 8 types of e-learning for you below. Have a look over the quick pointers here: 
Synchronous Online Learning
Asynchronous Online Learning
Fixed E-Learning
Adaptive E-Learning
Linear E-learning
Collaborative Online Learning
Interactive Online Learning
Individual Online Learning
Different Types of E-Learning: Explained!
Now that you are aware of various e-learning methods, let us take a deeper dive into what each one offers below!
1. Synchronous Online Learning
Synchronous online learning is real-time online learning where learners and educators communicate instantly through video conferencing, chats, audio, emails, etc. We all saw the rise of synchronous online learning during the pandemic, where schools and educational institutes used software like Zoom and G-Meet to teach their students. Companies also use synchronous techniques to conduct meetings with employees and clients across the globe.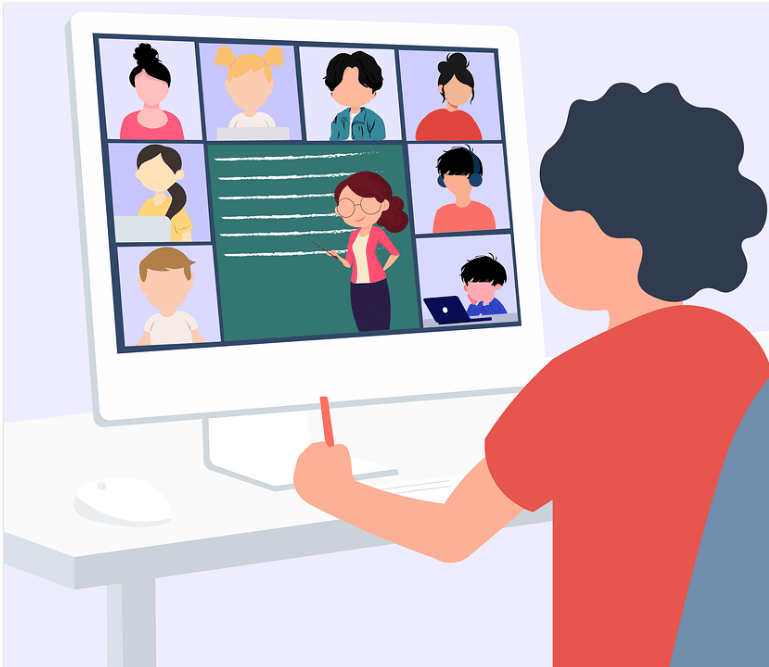 Moreover, Synchronous learning is the best way of learning to avoid communication gaps between learners and instructors as it allows students to ask queries and instantly get their answers. This learning method is highly encouraging for learners. Learners have to follow the rules of punctuality, similar to the traditional classroom.
2. Asynchronous Online Learning
Asynchronous online learning is quite the opposite of synchronous online learning, where learners are taught by recorded videos and lectures. These learners learn according to what time suits them. The learners can also pause and rewind topics they want and expect better educators due to the flexibility of time and location in this method of e-learning.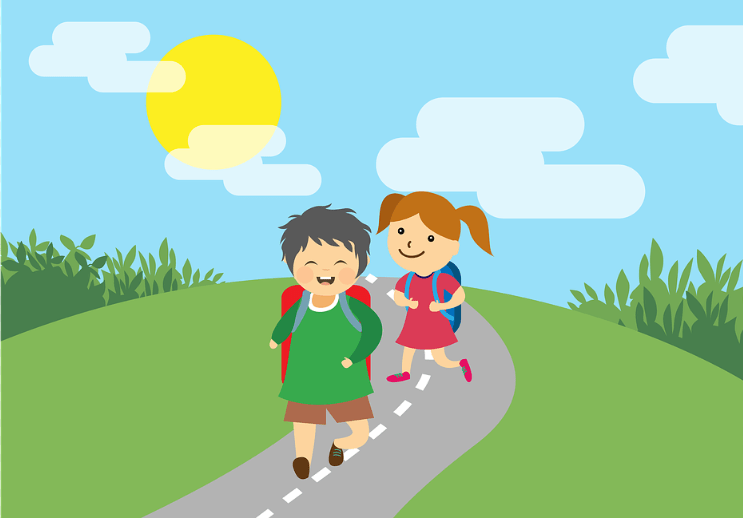 Moreover, this type of e-learning is used by online e-learning platforms like Coursera. There is no real-time communication which might be a drawback. However, most learners with jobs, college, or school get the flexibility to complete courses at their own pace. This makes asynchronous online learning a blessing for learners with tight schedules.
3. Fixed E-learning
Fixed e-learning is much similar to a traditional classroom. In the fixed e-learning method, each student gets the same attention and study material and is taught at the same pace. Fixed e-learning does not collect any separate data of each student and completely fades the advantages of online study.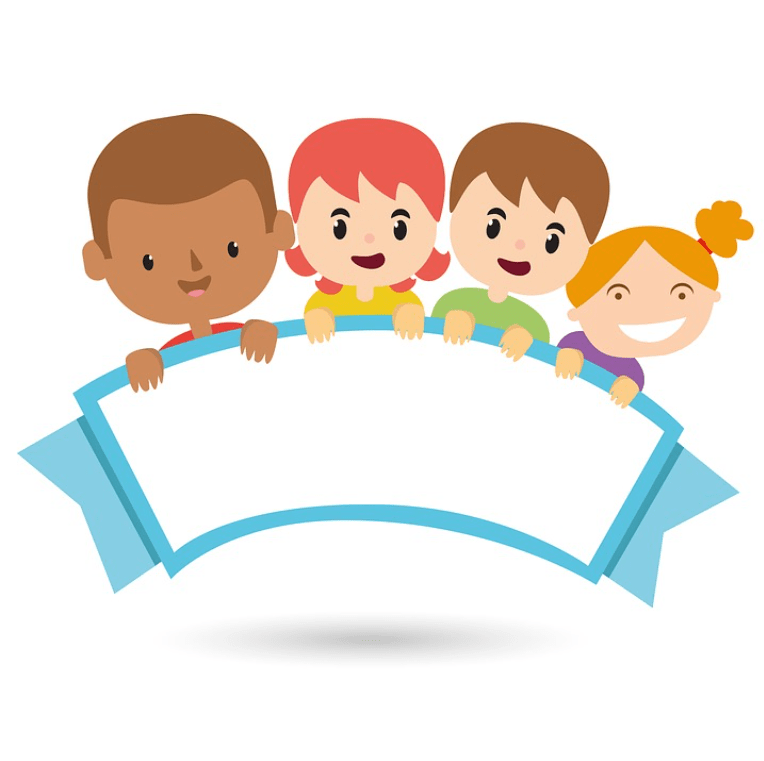 However, this method of e-learning is flexible for educators, teaching a large group of learners. Educators are not responsible for any personal attention. This method is highly motivating for students to move together at the same pace avoiding laziness.
4. Adaptive E-learning
Adaptive e-learning is a learner-friendly method of e-learning where learners are taught differently from one another. Adaptive learning collects each individual's data to understand what method of teaching shall suit them the best. Learners get a personalized learning experience where they are taught at their own pace and in a unique way to make them understand topics easily.
5. Linear E-learning
Linear e-learning is the best method of e-learning for beginners. Learners are taught in an organized manner starting from the very beginning of a topic and then step by step, moving to the other topic. You are not allowed to revolve around the lecturers. For example, radio and television teaching does not allow you to skip any part of the topic and rush towards the last lecturers of the topics, skipping the basics.
6. Collaborative Online Learning
Collaborative online learning teaches you the educational topics and helps you develop teamwork skills and time management techniques. Learners collaborate to achieve a common goal. For example, learners from all over the globe connect through applications like slack and work on a typical school project. Learners develop effective communication skills through this method of e-learning.
Furthermore, companies also utilize collaborative online learning techniques to allow their employees from all across the globe to work together to complete company goals.
7. Interactive Online Learning
Interactive online learning is for experts who wish to skip the basics and run between lecturers to save time. Interactive online learning is the opposite of linear online learning as it allows learners to change lecturers' difficulty level, speed, and manner. Interactive online learning also avoids the communication gap between learners and educators and will enable them to change their learning and teaching methods. 
8. Individual Online Learning
This type of e-learning refers to students learning through online resources on their own and achieving their learning goals. Usually, students follow individual learning in the classroom as well, where they don't get the attention required from their instructors, so they focus on completing the course material on their own.
If you want to build communication skills and work on your teamwork skills, then this type of learning is not the best option for you. Because you don't interact or take anyone's help in individual learning, you focus on achieving your goals all by yourself.
Wrapping Up! Types Of E-learning
So these are the types of e-learning that are most popular. Now, look at what e-learning type suits you and start learning. We can expect some new types of e-learning shortly, keeping in mind the rapid change from traditional classrooms to digital classrooms. 
From the above article, we can analyze how Synchronous online learning remains the best for school students. Moreover, Asynchronous online learning remains best if you are a working individual with other time commitments. We hope you understood the different types of e-learning from the above article. What type of e-learning is your favorite? Let us know in the comments below.
Latest posts by Ryan Harris
(see all)