Writing and correcting your documents on MS Word can be troublesome work. You might have to recheck and proofread for the errors and other grammatical mistakes; still, some may be left at the end.
Using Grammarly in MS Word may provide an edge and help you complete your work more accurately and efficiently. Besides, the Grammarly add-on may help you reduce all the hectic work of repeated editing.
Moreover, once you add Grammarly to your Word, you will be able to create error-free, clear, and engaging text with the help of the suggestions provided.
However, to make the part easy for you, we have listed detailed steps for adding Grammarly to MS Word. Follow each step to accurately add Grammarly to Word.
How Can You Add Grammarly to Microsoft Word?
Adding Grammarly to MS Word may ease your work of editing and formatting your documents. You can download Grammarly add-ins for your word and make the most of it.
1. Adding Grammarly to Word for Windows:
Step 1: Go to the official website of Grammarly.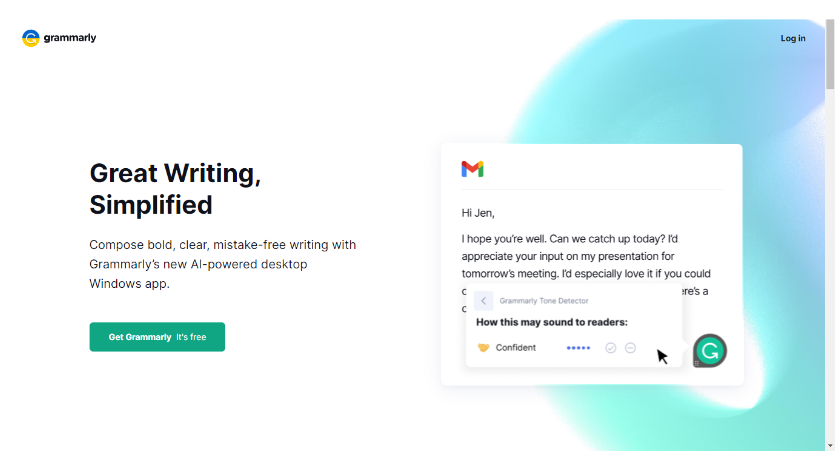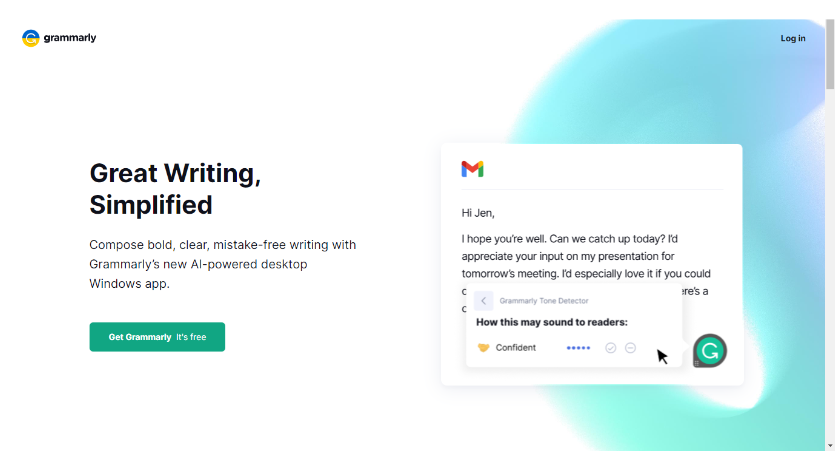 Step 2: Create your account for Grammarly by clicking on the "Sign In" button. (If you already own an account, log in to your account.)
Step 3: Once you have created an account, download 'Grammarly for Windows' from the Apps section by clicking "Add to Windows"

Step 4: Open the downloaded file and follow all the instructions to complete the installation.
Step 5: After the application installation is completed, open Microsoft Word, and you can start typing. You will see a floating Grammarly widget.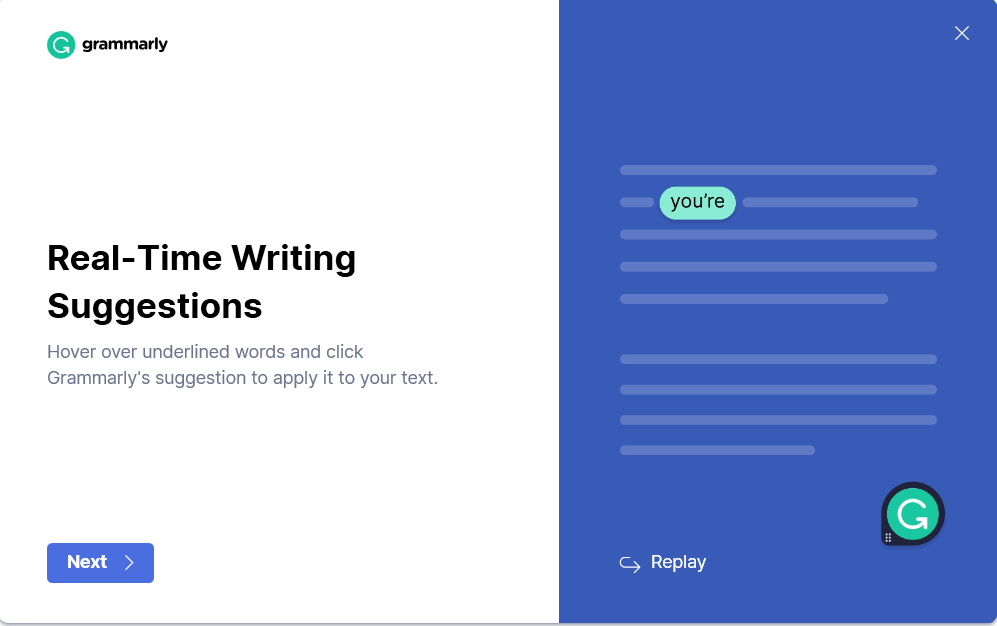 The Floating widget, when clicked, will display errors and suggestions.
Congratulations! You have Installed Grammarly for your MS Word. Now you can enjoy creating error-free documents.
2. Adding Grammarly to word for Mac OS:
Step 1: Open MS Word
Step 2: Click on 'Insert Tab' and select' Add-ins.'
Step 3: Once the Microsoft store opens, type 'Grammarly for Microsoft Word ' in the search box and press enter key.
Step 4: After the Grammarly App page opens, Click 'Get IT Now.'
Step 5: Accept all the terms and conditions and click on the continue button.
Step 6: You will be redirected to the download page; click "Open in Word."
Step 7: On clicking the button, a new MS Word document will open; click on the 'Enable Grammarly button.'
Once you enable the add-in, you can start typing. The errors will be displayed on the sidebar on the right side of the window.
What Grammarly Features Can You Use On Microsoft Word?
We have explained all the steps to help you add Grammarly to Microsoft Word for macOS and Windows. Here are the Grammarly features that you can use on Microsoft Word:
Set up your goals, such as tone, formality, what type of English you write in, and audience.
See the grammatical issues with the document with red underline so you can change it asap.
Correct your sentences with the rephrasing feature.
Enhance the clarity of sentences based on your goals.
Find plagiarism in your content, along with the links to the source.
Change your preferred language anytime you want.
Using Grammarly in MS Word
Grammarly is best for spelling checking and providing suggestions to make your writing more precise. 
No matter if you are a working professional or a student, Grammarly for Word suits the need of all users.
Grammarly highlights the word with spelling mistakes and auto-suggests to increase the text's clarity, tone, and engagement. Moreover, it helps to rewrite the unclear text.
Above all, to have premium suggestions, you will have to upgrade your Grammarly account to a premium version. Grammarly Premium is excellent if you want to keep your writing error-free. 
Pros & Cons Of Using Grammarly For Word
Here are the pros & cons of using Grammarly for Word.
Pros
You can easily correct any grammatical, punctuation, and spelling mistakes while your're writing on the Google Doc.
Grammarly helps you improve your writing skills.
You can rephrase sentences to improve the readability of your text.
You can upload the text directly on Grammarly's website and make the recommended changes and paste the text into the doc without any changes to the format.
Grammarly shows you any immediate changes you need to make to your text.
Cons
There is no phone support available on Grammarly.
Grammarly sometimes shows you irrelevant suggestions.
Related Read:
Wrapping Up! How To Add Grammarly To Word
Grammarly provides the best features with its MS Word add-ins. You can easily download Grammarly for Word and take advantage of all the features available on Grammarly. 
Besides, adding Grammarly to MS Word not only helps in avoiding errors but also helps in building meaningful and influential text.
What more are you waiting for? Install Grammarly for MS Word now!
FAQs
How do I add Grammarly to the Word toolbar?
After opening a word document, click on the home tab and then click on the add-in. In the add-in search box, type Grammarly and then click install. 
Can you download Grammarly on Word?
Yes, you can download Grammarly on Word. It will help you create a hassle-free, error-free, and engaging document without leaving Word.
How do I get Grammarly on MS Office?
You can get Grammarly on MS Office by simply downloading the 'Grammarly for MS Office ' from the Apps section on the official website of Grammarly.
Latest posts by Ryan Harris
(see all)