The University of Harvard is a private Ivy League institution in Cambridge, Massachusetts, founded in the year 1636.
It is the oldest higher learning institution offering a diverse range of academic programs and courses to both graduate and undergraduate students.
Are you planning to study at Harvard and are unaware of the tuition and living expenses? Find out your answer right in this article.
In this article, you will learn about Tuition fees, the living expenses at Harvard, and the financial aid that will help you reduce the hefty educational expenses.
Tuition Fees At Harvard. In A Nutshell
Paying for private colleges is an uphill struggle, but 90% of Americans believe the Harvard university is more affordable than their local state schools.
You can go through the complete tuition and fee structure from the year 2020 to 2023 at Harvard University provided below.
| | | | |
| --- | --- | --- | --- |
| Fees Structure | 2022-2023 | 2021-2022 | 2020-2021 |
| Tuition cost | $52,659 | $51,143 | $49,653 |
| Fees | $4,602 | $4,444 | $4,315 |
| Total. | $57,261 | $55,587 | $53,968 |
Living Expenses At Harvard
Living expenses at Harvard price the dining and Housing services separately. Below is the cost of Room and Board at Harvard.
| | | | |
| --- | --- | --- | --- |
| Fees Structure | 2022-2023 | 2021-2022 | 2020-2021 |
| Room | $12,056 | $11,705 | $11,364 |
| Board | $7,446 | $7,236 | $7,025 |
| Total. | $19,502 | $18,941 | $18,389 |
One-year fee, including the tuition and living expenses at Harvard University, will cost you around $76,763.
Adding the travel cost of around $4,140 and the cost of books of about $3,500 will lead to a total expense of around $80,263 to $84,413.
Can You Afford Harvard?
Are you concerned about the cost of college? Don't worry; education at Harvard is entirely affordable.
Harvard university conducts need-blind admission processes with the purpose of bringing together the best people at Harvard, irrespective of financial conditions.
Families of students having income between $75,000 to $150,000 have to pay 0 to 10% of their income for education.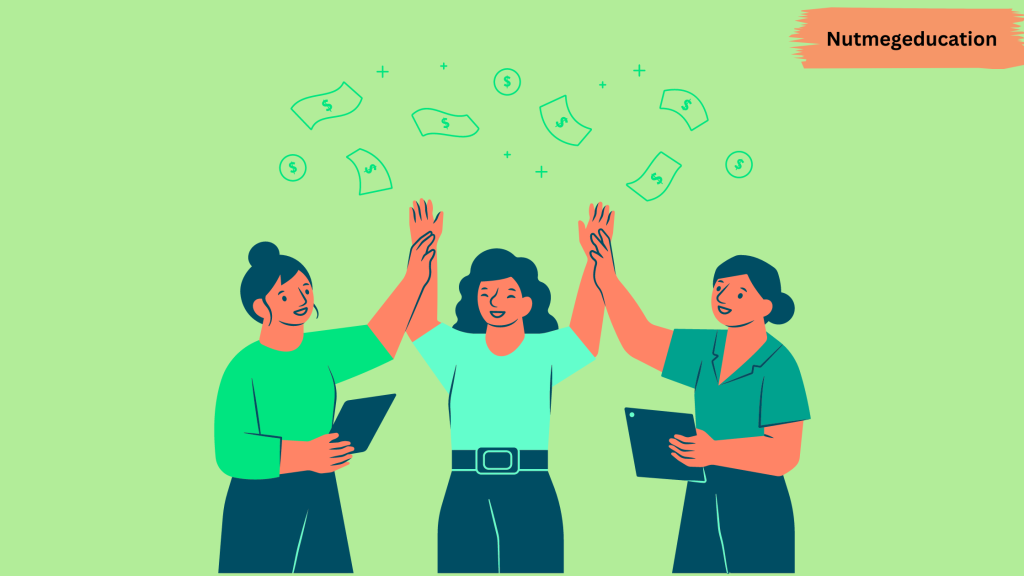 Families with more than $150,000 income will have to contribute more than 10%, depending on their circumstances.
As per NCES, around 73% of the students at Harvard receive financial aid, 56% receive scholarships and grants, 22% of students receive a federal grant, and 22% receive Pell grants.
From the above points, it is evident that education at Harvard will be an affordable option.
Types Of Aid Offered At Harvard.
Harvard University offers financial assistance to students to pay for their academic and other expenses.
These Financial aids are completely need-based and are granted on the basis of the family's income, expenses, assets, etc.
Below are some of the financial aid packages provided by Harvard to the students.
Scholarships And Grants.
Scholarships at Harvard are offered to students who demonstrate financial need. They are funded by various sources like endowment funds, gifts by alumni, tuition revenue, and state and federal grants.
Harvard provides federal and state grants to students that are permanent residents of the U.S.
medi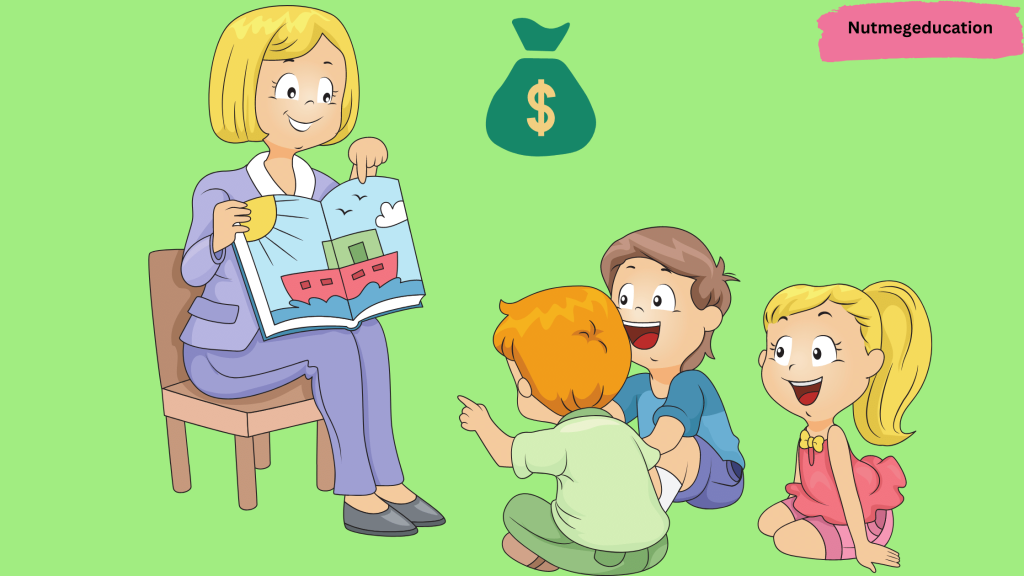 Pell Grants and Supplemental Educational Opportunity grants are awarded by the federal government based on the eligibility of the Student.
Eligibility is determined by the information provided in FAFSA. Within ten days of filling out the FAFSA, the recipient receives a student aid report indicating eligibility for the Pell grant.
Loans.
Harvard provides opportunities for students to graduate debt free by issuing them loans. Below are some of the loans offered at Harvard.
Harvard loans.
Harvard University offers loans for students based on their needs regardless of their federal aid eligibility and their citizenship.
Loans are given with an interest rate of around 4%, and a time period of ten years is given to repay them.
Direct Subsidized Stafford loan.
The loan is provided to the recipient who is a permanent resident of the U.S. or an eligible non-citizen and should complete the application for FAFSA (free application for federal student aid).
The Loan amount of $4,500 for sophomores, $3,500 for first-year students, and $5,500 are offered to seniors and juniors.
An interest rate of 4.99% and a time period of 10 years to repay is provided for loans.
Student Employment
Students generally prefer to work with their ongoing academic programs. Harvard University offers a Federal work-study program to students.
The federal work-study program provides part-time student employment to the students, i.e., it subsidizes eligible students' wages to employers.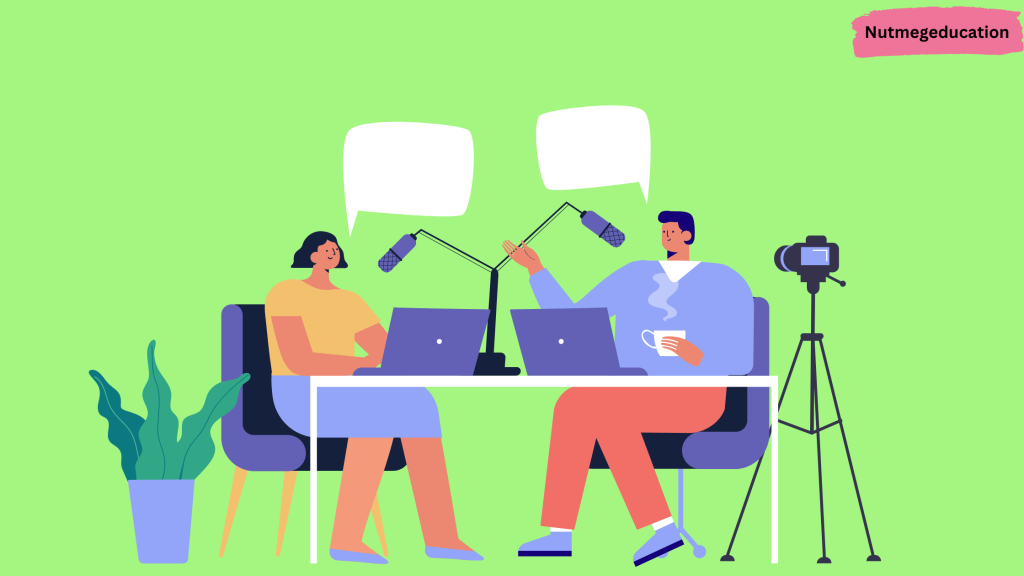 The recipient must be a permanent resident or citizen of the U.S. and must have applied for federal financial aid by completing the FAFSA.
Related Read:
Key Takeaways: Harvard Tuition And Living Expenses In (2023)
The total fees, including Living expenses for attending Harvard University in 2022-2023, were estimated to be $76,763.
The Tuition and fees cost for undergraduate students at Harvard University was about $55,587, and $52,170 for graduate students in the year 2021-2022.
Harvard University offers financial assistance to students. Around 55% of undergraduate students received need-based scholarships at Harvard.
That's all about Tuition fees and living expenses at Harvard. Go through the fee structure above and if you have any queries, let us know in the comments section.
FAQs
Is Financial assistance offered at Harvard?
Yes, financial assistance is offered at Harvard. Harvard university offers financial aid packages consisting of Scholarships, grants, loans, etc. 
Is Harvard Tuition fee based on income?
Yes, it is based on income. If your family's income is below $75,000, there is no need to pay for education. 
Families with an income of more than $150,000 may also qualify for financial aid. 
Does Harvard provide a full-tuition scholarship?
No, Harvard offers scholarships or awards that are need-based and not merit-based. So they do not offer a single scholarship to cover the entire educational expenses. 
What is the acceptance rate at Harvard?
The acceptance rate at Harvard University is 4%, and the graduation rate is about 98%. 
Latest posts by Ryan Harris
(see all)