Whether it be birthdays or festivities, gifts are a mandatory part of all occasions as they symbolize love, affection, and thoughtfulness.
However, giving gifts can sometimes be tricky and challenging, especially when it comes to gifting them to college students or youngsters.
What do college students exactly want as a gift? If you are wondering the same question, then don't worry.
Here we are to help you find the best gift ideas for the college student on your list this year.
You can check out some fantastic gift ideas given below.
Price Of Gifts
Best Gifts For College Students
Gifts below $25
Initial Necklace
 Diary or Journal
Desk organizer
Gifts between $25-$50
Portable charger
Portable espresso machine
Board games
Gifts between $50-$100
Instant Camera 
Electric Razor
Portable Bluetooth Speaker
Gifts above $100
Smartphones
Laptops
Noise-canceling headphones
Gifts For Students Below $25
If you are low on a budget, don't worry. Here are some of the pocket-friendly gifts that you can check out.
1. Initial Necklace
Initial Necklaces are great gift options and are the most trending ones nowadays. They are pretty, lightweight most affordable options.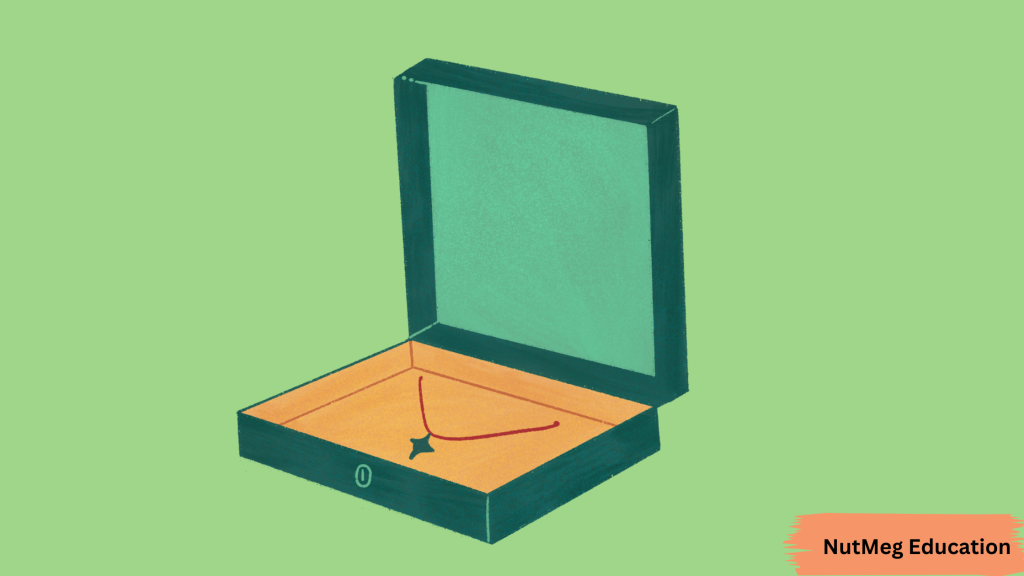 These are classic, customizable and perfect for everyday use.
Price: There are variations in the prices depending upon the material used, but an average cost will be around $15 to $20.
2. Diary Or Journal
Diaries and journals can turn out to be great gifting options, especially for college students.
They can be used to keep records of daily events, helps to organize thoughts, and make them perceivable.
Especially for the ones who are more organized and goal-oriented, diaries will help them to keep track of their activities to achieve goals.
Price: The price varies depending on the type of diary or journal, but an average price will be below $20.
3. Desk Organiser.
Desk organizers make a great gift option for the organized person who wants their things to be placed in designated places to manage clutter.
Students can use desk organizers to keep their study materials, stationeries, and other essentials.
Many of the desk organizers can be customized as per your needs and choices.
Price: The average price of a desk organizer is around $11 to $25.
Gifts For Students Between $25-$50.
Here are some great gift options under $50 that you can go through.
1. Portable Charger.
As most college students are glued to their mobile phones, gifting a portable charger will be a good option to ensure their mobile phones are fully charged.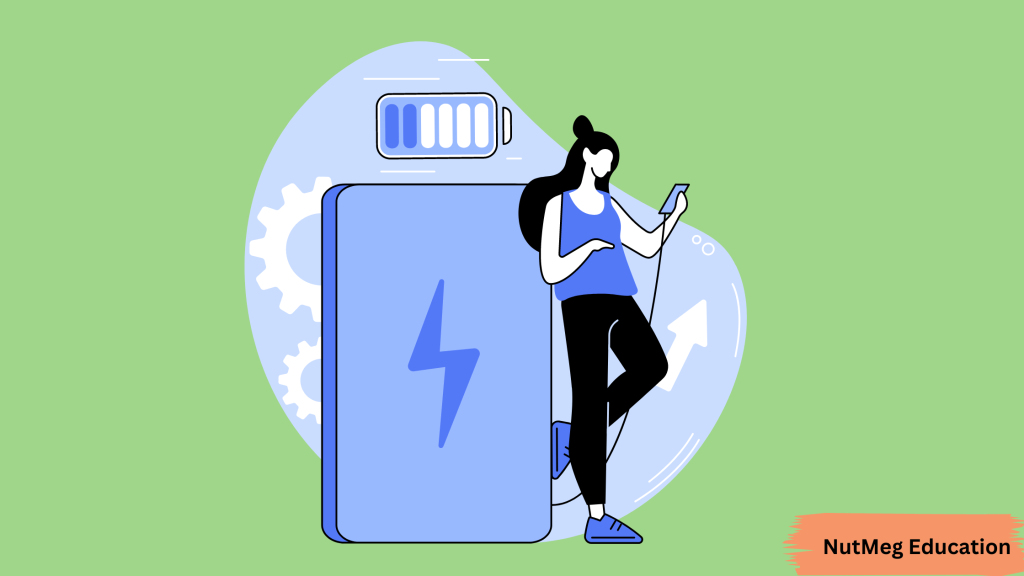 These are small in size and easy to carry and provide more than one charging port so that many devices can be charged at a time.
Price: Prices vary depending upon the brands, but an average one will cost you between $25 to $34.
2. Board Games.
Board games will make fun gift options that you can opt for on any occasion.
Along with the fun, these games also help to improve cognitive skills like strategic thinking, problem-solving, decision making etc.
Board games provide a great opportunity to unite family and friends around the table and have fun together.
Price: Different board games have different price ranges. But the average price will be around $25 to $40.
3. Portable Espresso Machine.
For all Coffee lovers, the portable espresso machine is a perfect gift option.
Portable espresso machines allow you to enjoy your favorite coffee in just a few seconds without needing a power supply or battery.
Price: Average cost will be around $40 to $45.
Gifts For Students Between $50-$100.
You can check out some great gift ideas for under $100.
Instant Camera.
Nowadays, snapping pictures is the most common trend among youngsters and gifting them a stylish, classy Polaroid camera will be a perfect option.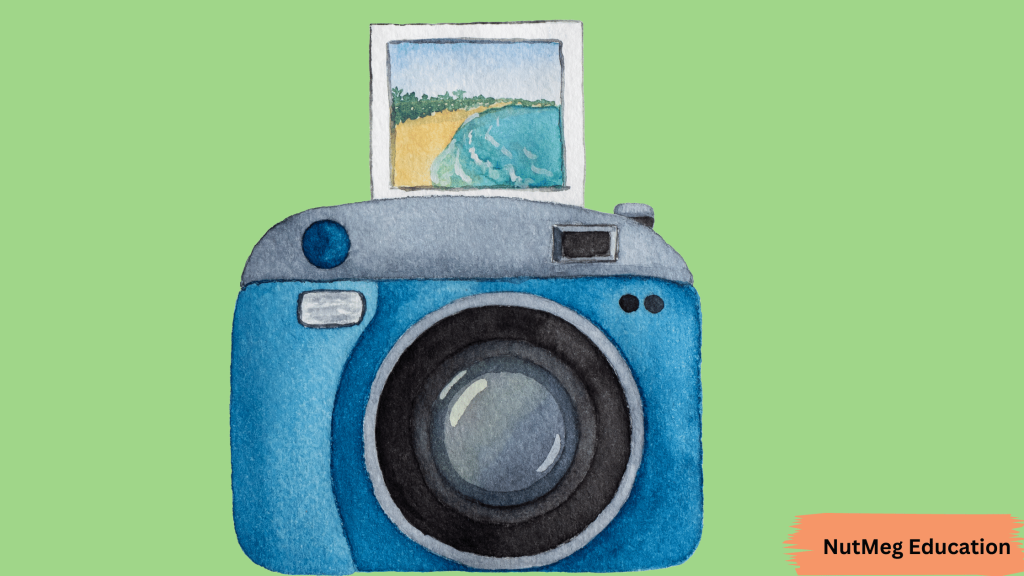 Let their creativity shimmer and shine with the instant cameras that will give access to the physical photos just after it has been clicked.
Price: It will cost you between $50 to $100 or above.
Electric Razor.
Gift your male friends or students electric razors to help them have an easy, pleasant shaving experience.
These electric razors are more portable and easy to carry anywhere.
They have a long-lasting blade and do not require special grooming items such as soap, gels, shaving cream and even water.
Price: Depending on the brand and quality, the average cost will range from $60 to $100.
Portable Bluetooth Speaker.
Make this holiday season more musical by gifting your friends portable Bluetooth speakers.
Purchasing a Bluetooth speaker can be a fantastic gift as they are durable and portable and lighten up a party or a day at the beach.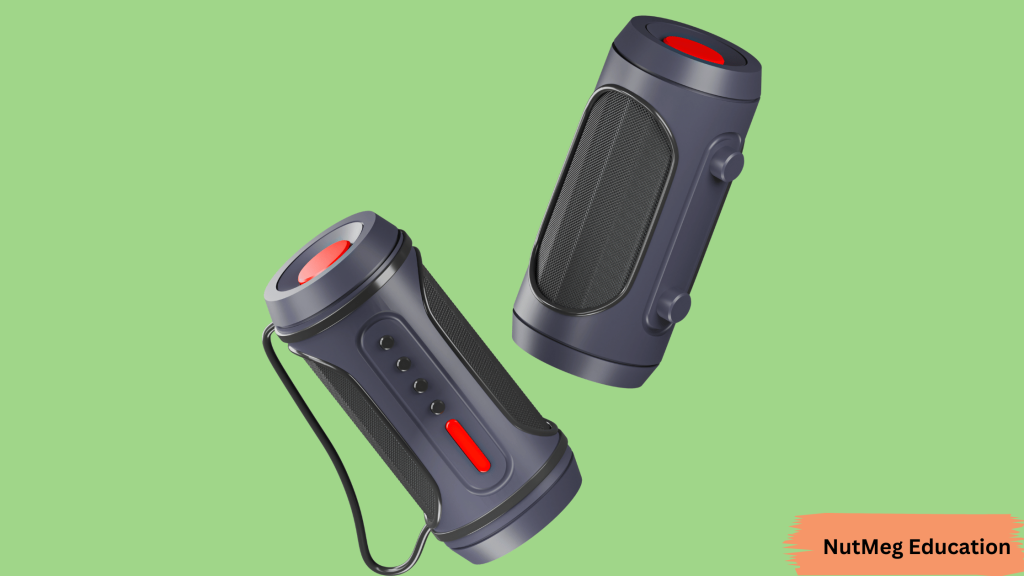 Price: Price varies depending on the brand, type and features. The average price is between $55 to $100 or above.
Gifts For Students Above $100.
Here are some curated gift ideas above $100, which you can check out.
Smartphones.
As smartphones have become firmly entrenched in our lives, it has become impossible to imagine our lives without them.
Gifting smartphones will be a fantastic option if you are high on a budget.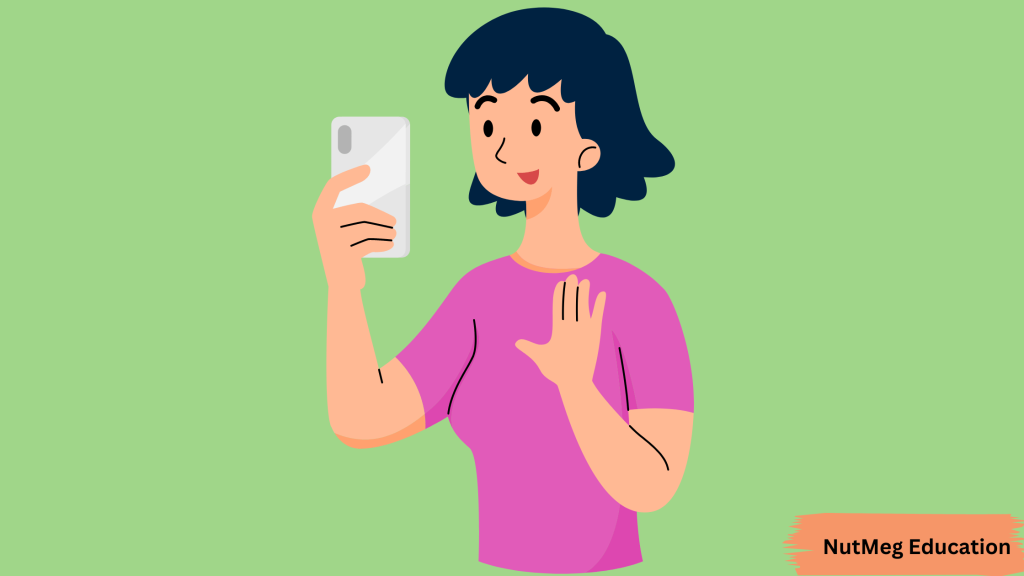 Price: The average price of smartphones is above $100.
Laptops.
If you are searching for a big-ticket item, then considering a laptop as a gifting option will be a great option.
Laptops are easy to use and have high mobility, and with their latest features, they provide efficient group work, study, fast writing and editing etc.
Price: Different laptops have different price ranges depending on their type, brand, features etc. The average price will be around $300 to $3000.
Noise-Canceling Headphones.
Noise-canceling headphones will be an amazing gift option for college students to help them minimize unwanted ambient sounds using their noise control feature.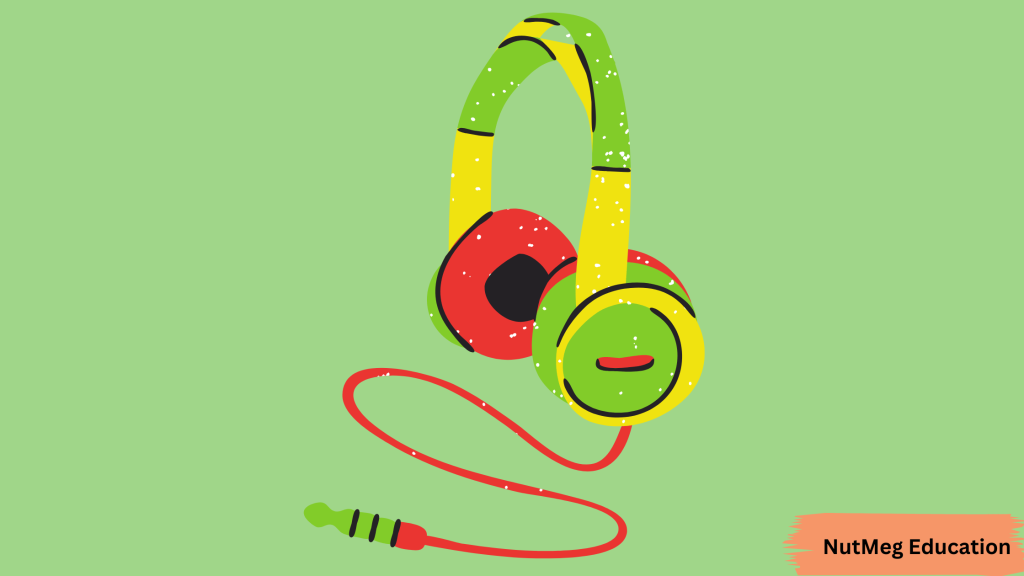 These headphones are equipped with a number of features and provide access to hear audio content without the need to raise the volume to a great extent.
Price: The average price will be around $100 to $400.
Tips Before Purchasing Gifts.
Let's dive into some of the necessary tips before choosing the perfect gifts.
Before purchasing a gift, make sure you decide on a budget for the gift and search for it accordingly so that it will be easier to find the perfect one.
Choose a gift based on the giftee's interest.
Select the gifts as per the interest or choice of the individual for whom you are purchasing the gift.
Think of long-term satisfaction.
Be thoughtful and try to select a gift that would provide long-term satisfaction to them.
Don't make gifts a burden.
Avoid selecting complicated gifts. Make your gifts convenient to use, as recipients prefer gifts that are easy for them to use.
Related Read:
Final Thoughts: Best Gifts For College Students (2023)
Clothes, college supplies, Furnishings, and electronic gadgets are the most purchased gifts for college students.
Be thoughtful before purchasing gifts about what the individual you are shopping for exact likes, wants, or needs.
That's all for Gifts for Students. Check out all the gift options listed above and go for the best for to gift your loved ones.
Drop your thoughts and queries in our comments section below.
Latest posts by Ryan Harris
(see all)