As the Holiday season is on its way, it's time to show your love and respect towards the teachers who are striving daily to help you learn new things.
Gifts for Teachers are a great way to express your gratitude towards them.
Wondering what to gift your teachers? Then check out this article to find some amazing gifts for all price ranges.
If you are in a rush, here is a list of some creative gift ideas that may help you choose a perfect gift.
| | |
| --- | --- |
| Prices | Best Gift Options |
| Under $25. | Decorative File Holders.Stationery Set.Customized Coffee Mugs. |
| Between $25 to $50. | Desk OrganizerSucculent Plants.Lunch Bag. |
| Between $50 to $100. | Portable Device Charger.Luxury Engraved Pens.Echo Dot. |
| Above $100. | Leather Wallets.Bouquet of Exotic Flowers. |
Gifts For Teachers Under $25
Finding it difficult to think of an affordable gift option, Don't worry; here are some options you can check out.
Decorative File Folder.
Decorative file folders are a good option for teachers to help them organize and store important documents, papers, notes, etc.
They are easy to carry, and you can also get them customized.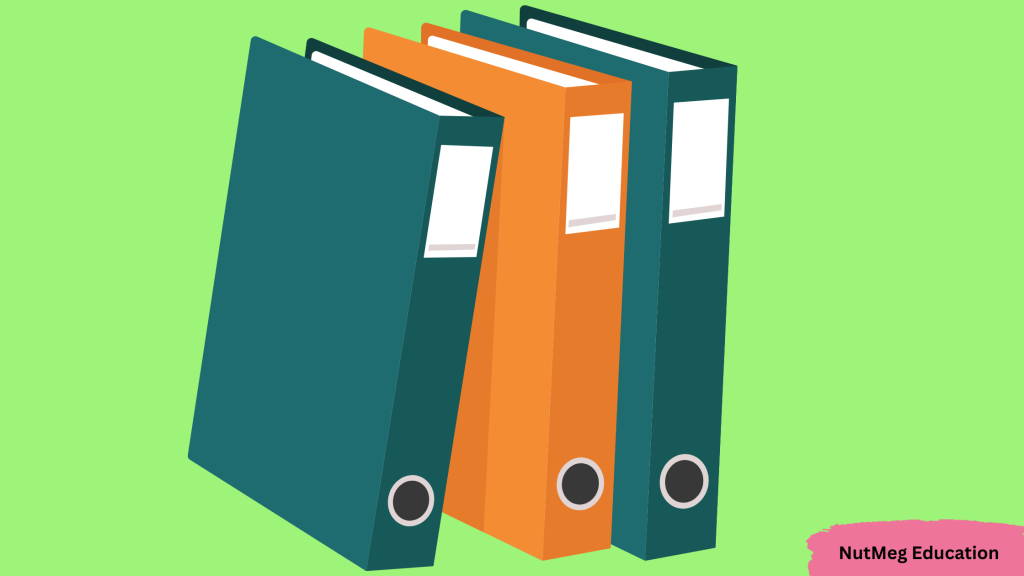 Price: It may vary depending on the type and material, but an average price will be around $14.99 to $22.
Stationery Set
Customize the stationery sets and fill up your teacher's desk with essential stationery requirements.
Include all the necessary items like pens, pencils, markers, highlighters, sticky notes, staplers, paper pins, rubber bands etc.
Stationery sets will turn out to be a more thoughtful and useful gifting option for teachers.
Price: It will depend on the essentials you include, but it will cost you around $18.22 to $24.99.
Customized Coffee Mugs
For teachers who are coffee lovers, gifting them customized coffee mugs will be a perfect option.
Look for thoughtful templates, messages, quotes, and images and get designed on the mugs.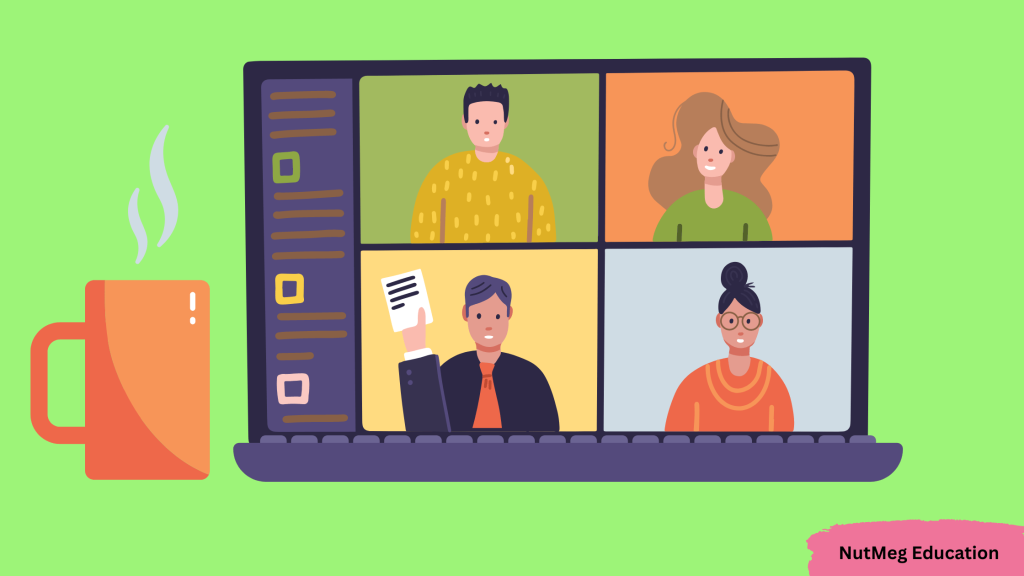 Price: It depends on the size and material of the mug and the designs you are getting customized on the mug.
The average cost will be around $12 to $25.
Gifts For Teachers Between $25 To $50
Don't compromise to treat your teachers with luxury gifts. Here are some amazing gift options for you under $50.
Desk Organizer
Teachers' desks are often overcrowded with papers, stationeries, and other supplies.
Gift Desk Organizer to your teachers and help them organize their office supplies.
You can customize the desk organizers by adding photos, appreciation messages, quotes, thoughts or other personalization options.
Price: Price may vary, but it will cost you around $26 to $34.99 or more.
Succulent Plants
If your teacher is a nature or plant lover, then here's an option to make their home or workplace lively with super pretty succulent plants.
Succulent plants indicate a symbol of good fortune, growth, and prosperity and are great gifting options.
Price: It depends on the type and number of succulents. A pack of succulents will cost you around $30 to $45.
Lunch Bag
Teachers often carry tote bags for papers or other school supplies, but when it comes to lunch, then why compromise?
Gift your teacher classy leakproof lunch bags of different colors, sizes, and shapes to keep their lunch boxes safe and cold or warm for hours.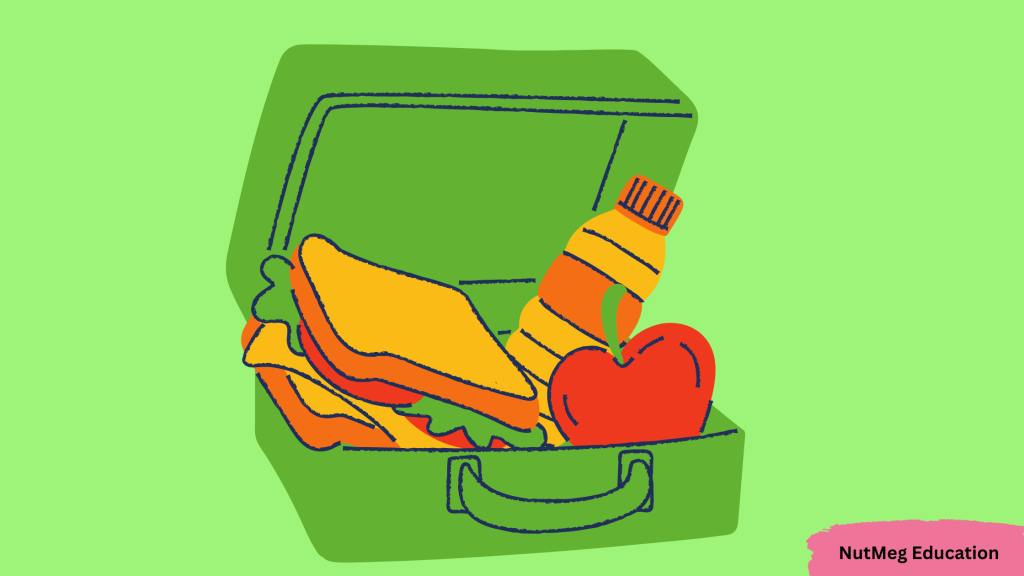 Price: Depending on the size, shape, and material, the cost may vary but is around $25.99.
Gifts For Teachers Between $50 To $100
I have listed some fantastic gift options below $100 that you can go through.
Portable Device Charger
As teachers are on a constant run from one classroom to another and often forget to charge their mobile phones.
Portable device chargers will be a perfect fit to help them charge their cell phones or other battery-powered gadgets.
These portable device chargers or power banks are small in size and easy to carry.
Price: Price varies depending on their capacity and ports.
The average cost will be around $55.99
Luxury Engraved Pens
Pens make a great gift for teachers as a major part of their work includes writing and journaling, and they are a perfect fit for any occasion.
Pens can be customized as per your preference. You can get it customized as per the interest or choices of the teacher you are shopping for.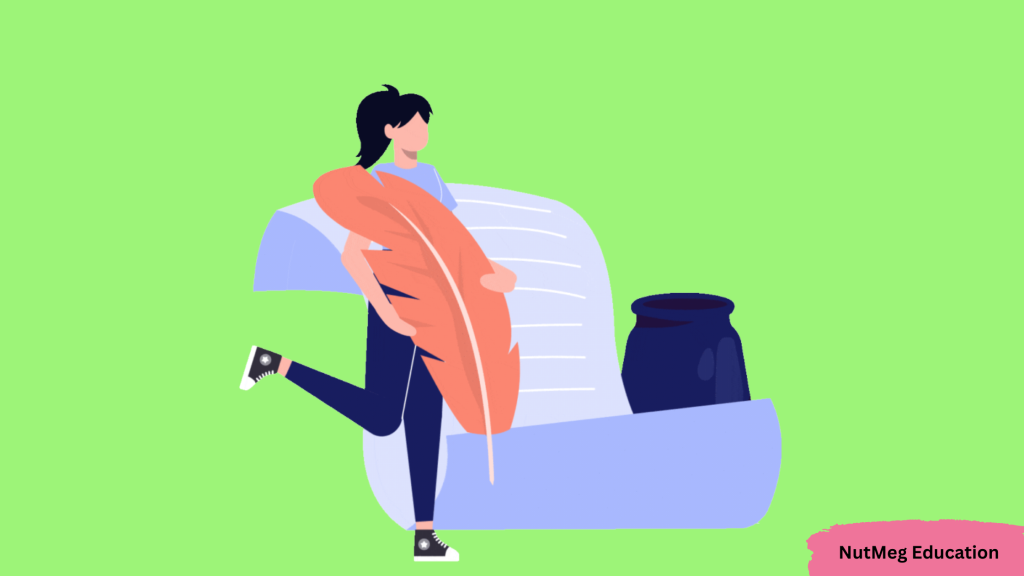 Price: The price of pens may differ depending on the brands and types. The average cost is generally around $60 or more.
Echo Dot
Echo Dots are voice-controlled smart speakers and are the perfect option to gift
Echo Dots is a fun, and educational gift option which teachers can use to listen to music and news set alarms and timers, translate and spell words, etc. 
Price: Average price is around $50.
Gifts For Teachers Above $100
For all the big spenders, below are some fantastic gift options for you.
Leather Wallets
Gift your teachers customized leather wallets and help them keep their cash, cards, or any other essentials safe.
Wallets are classy, stylish, and perfect to gift for any occasion.
Leather wallets are soft and durable and come in various colors and patterns. You can also get them customized as per your preference.
Price: A best-quality Full-Grain leather wallet will cost you above $100.
Bouquet of Exotic Flowers
Tulips, Daisies, Lilies, Orchids, and Daffodils are perfect ones to brighten up a classroom or home.
Flowers, plants, and bouquets are lovely options to gift your teacher as a token of gratitude and appreciation.
Price: Average cost is around $80 to $100.
Commonly Purchased Gift For Teachers
Apart from the above-listed gifts, here are some of the common and last-moment gift ideas for you.
Gift Cards
Express your gratitude and appreciation for teachers through handwritten notes or customized greeting cards.
Whether it is a birthday, teachers' day, Christmas, new year, or any other occasion, cards are excellent gift options.
Go through thousands of customizable templates and create your own unique cards from scratch.
Price: Cards are pocket-friendly options and will cost you below $10.
Sweet Treats
Whether it is children or adults, a box full of sweet treats makes a fantastic gift.
You can add exotic chocolates, other sweet treats, baked brownies, and other confectioneries and customize your treat box.
Price: The price will vary depending on the confectioneries you are adding.
Monthly Planners
Gift monthly planners to your teachers to help them plan their work schedules and essential tasks.
Monthly planners can be used by teachers to reinforce regular teaching schedules and keep them in line and plan yearly schedules.
You can create a personalized monthly planner by adding various thoughtful quotes and images.
Price: Around $13.99 to $15.99 or more.
5 Gift Rule.
5 Gift Rule denotes specific gifting rules you can go through before purchasing gifts for anyone.
Rule 1: Something they want.
Before purchasing a gift, be thoughtful about what precisely the individual wants for whom you are purchasing the gift.
Rule 2: Something they need.
In this category, it is trickier to find a perfect need-based gift. Pay attention to what the individual for whom you are purchasing the gift needs.
Rule 3: Something to wear.
This category includes gifts like clothing, accessories or other wearables.
Rule 4: Something to read.
This category covers the reading part, i.e., you can gift inspirational, motivational, fictional, literature, cookbooks, comics or other reading materials to the individual based on their interest.
Rule 5: A Special Gift.
This category covers the gift that individuals want or need but don't know about.
Related Read:
Conclusion: Gifts For Teachers (2023)
Teachers go beyond everything to make sure their students are learning, growing, developing, and happy.
So why not take a moment and appreciate their efforts by gifting them a token of gratitude and respect?
You can refer to the 5 Gift rule mentioned above and purchase the gifts for teachers accordingly.
I hope you will find this article helpful. Let us know your thoughts in our comments section below.
Latest posts by Ryan Harris
(see all)